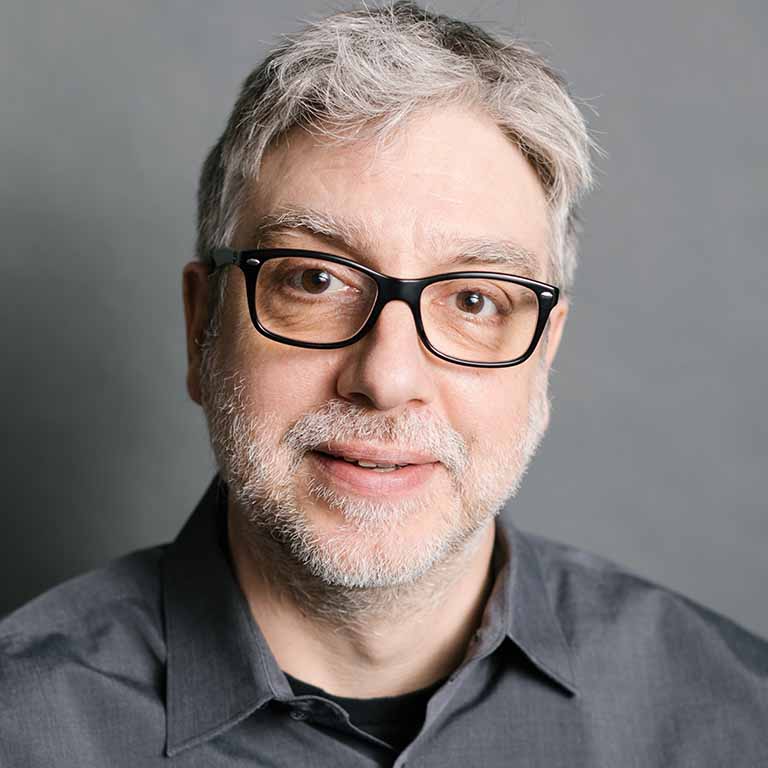 Olaf Sporns
Distinguished Professor and Provost Professor, Psychological and Brain Sciences
Robert H. Shaffer Chair
**Not accepting graduate students for Fall, 2024**
Education
Ph.D., Rockefeller University, 1990
B.A., Universitat Tubingen, Germany, 1986
Area of Study
Computational and Cognitive Neuroscience
Research Topics
Network Neuroscience
Connectomics
Anatomical and Functional Brain Connectivity
Computational Neuroscience
Research Summary
My work is focused on the study of brain connectivity and networks (connectomics), including patterns of anatomical projections, and the role of connectivity in shaping brain dynamics and function. We address these problems through analysis and modeling of empirical data derived from a variety of animal models as well as noninvasive imaging of the human brain. Using a broad set of tools and techniques from the area of complex systems and networks, we aim to identify organizing principles that underlie the brain's structural and functional organization. We apply these computational and network techniques to data and problems in the areas of brain development, comparative anatomy and evolution, cognitive performance, and in applications to various clinical disorders.
Papers
Fukushima M, Sporns O (2018) Comparison of fluctuations in global network topology of modeled and empirical brain functional connectivity. PLOS Computational Biology 14, e1006497.
Faskowitz J, Yan X, Zuo XN, Sporns O (2018) Weighted stochastic block models of the human connectome across the life span. Scientific Reports 8, 12997.
Avena-Koenigsberger A, Misic B, Sporns O (2018) Communication dynamics in complex brain networks. Nature Reviews Neuroscience 19, 17-33.
Bassett DS, Sporns O (2017) Network neuroscience. Nature Neuroscience 20, 353-364.
Petersen SE, Sporns O (2015) Brain networks and cognitive architectures. Neuron 88, 207-219.
Mišić B, Betzel RF, Nematzadeh A, Goñi J, Griffa A, Hagmann P, Flammini A, Ahn YY, Sporns O (2015) Cooperative and competitive spreading dynamics on the human connectome. Neuron 86, 1518-1529.