Department of Psychological and Brain Sciences
Prospective students
If you are a prospective undergraduate student interested in Psychological and Brain Sciences, please contact one of our advisors. For general inquiries and questions about our graduate program, send an email to pbsapply@indiana.edu.
Clinic patients
If you are looking for one of the IU Psychology Clinics, visit the clinics page.
Participate in research
If you are interested in participating in our Child Scientist program or other experiments, visit our Participate page in Research.
Visiting the department
We are located on the corner of 10th Street and Walnut Grove Ave., between the Kelley School of Business and the Geology Building. Visitors may park in the Fee Lane Parking Garage, which can be accessed near the intersection of 11th Street and Fee Lane. Visit the Parking Operations website for more information on parking garage rates and hours.
Multidisciplinary Science Building II
The new Multidisciplinary Science Building II (MSBII) building, located behind our main building, houses several faculty offices and labs on its first two floors in addition to the Gill Center for Biomolecular Science. Faculty labs include:
Jonathon Crystal's Comparitive Cognition Laboratory
Joseph Farley's laboratory
Andrea G. Hohmann's laboratory
Cary Lai's laboratory
Ken Mackie's laboratory
Cara Wellman's Neurobiology Lab
Building addresses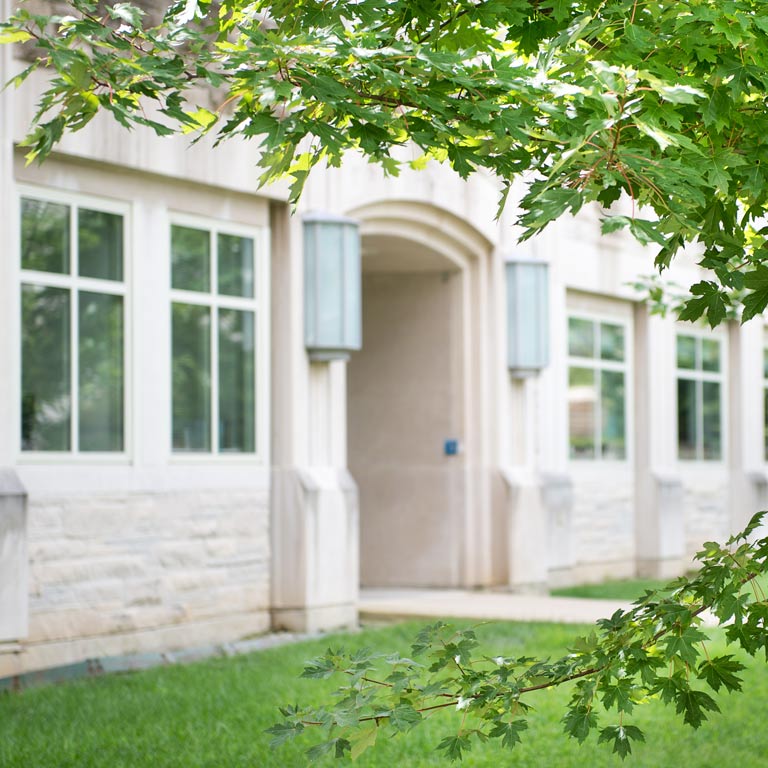 Psychological and Brain Sciences Building address
1101 E. 10th St.
Bloomington, IN 47405-7007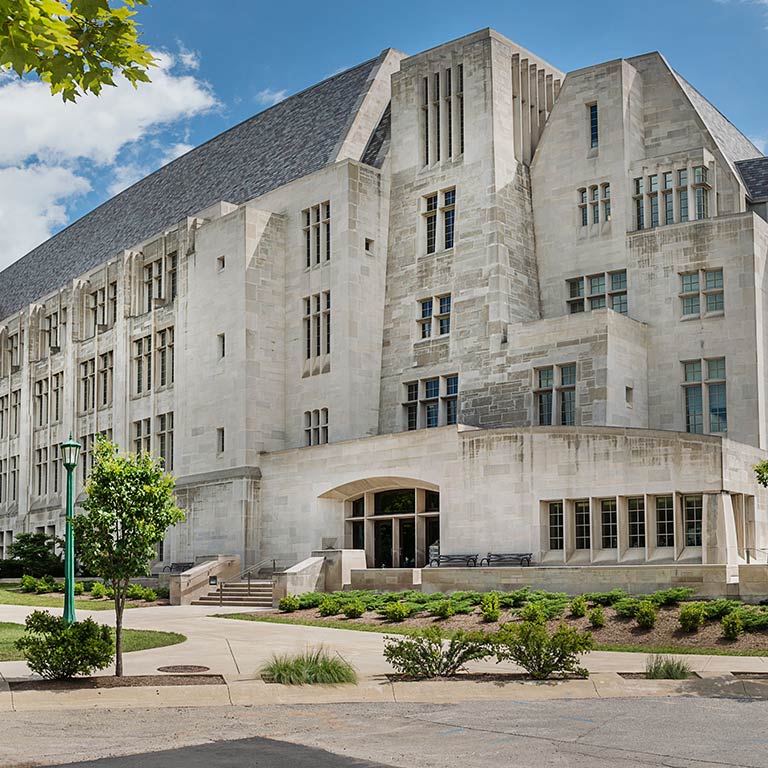 Multidisciplinary Science Building II address
702 N. Walnut Grove Ave.
Bloomington, IN 47405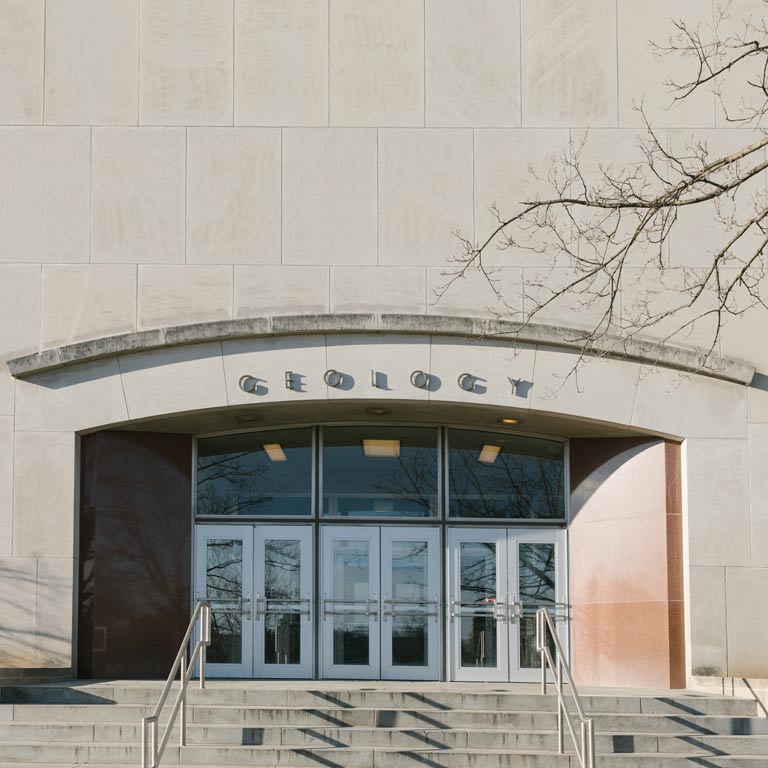 Geology Building, 6th Floor
1001 East 10th Street
Bloomington, IN 47405-1405