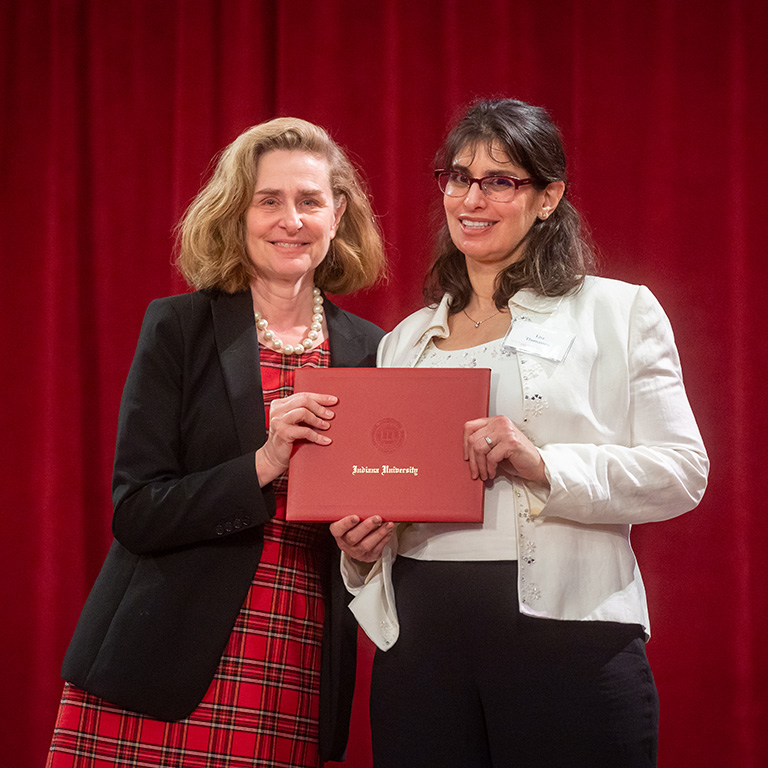 Read about the other ways our faculty, staff, and students have been making recent headlines by clicking here.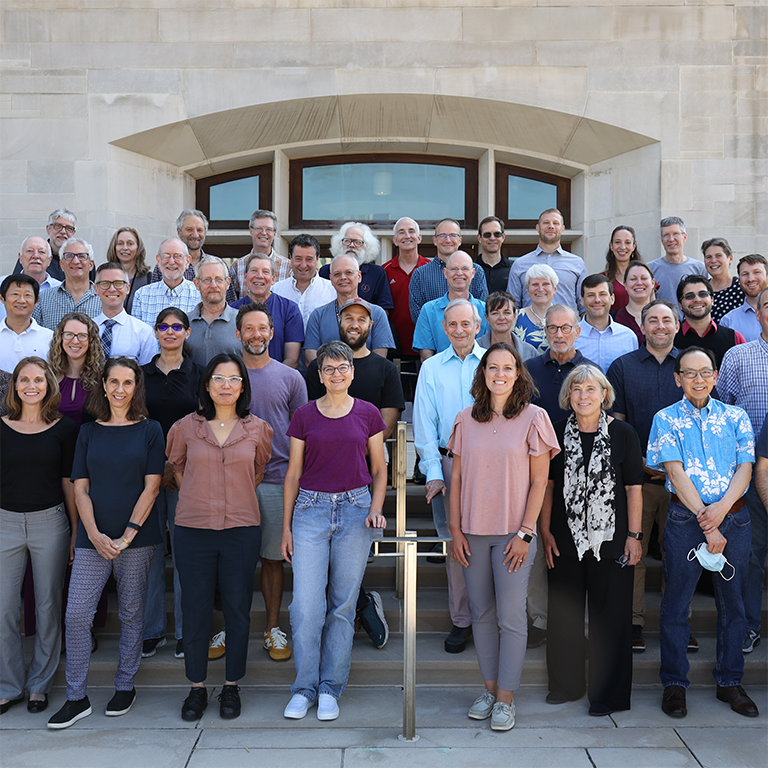 Five new PBS faculty members joined the department in and around the time of the pandemic. No doubt everyone experienced the upheaval in their own unique ways. But those joining the department shortly before, during and after the pandemic took on the challenges of moving to a new city (or country) and starting a new job at a time when daily life as we knew it had come to a halt. Here is a glimpse into their experiences.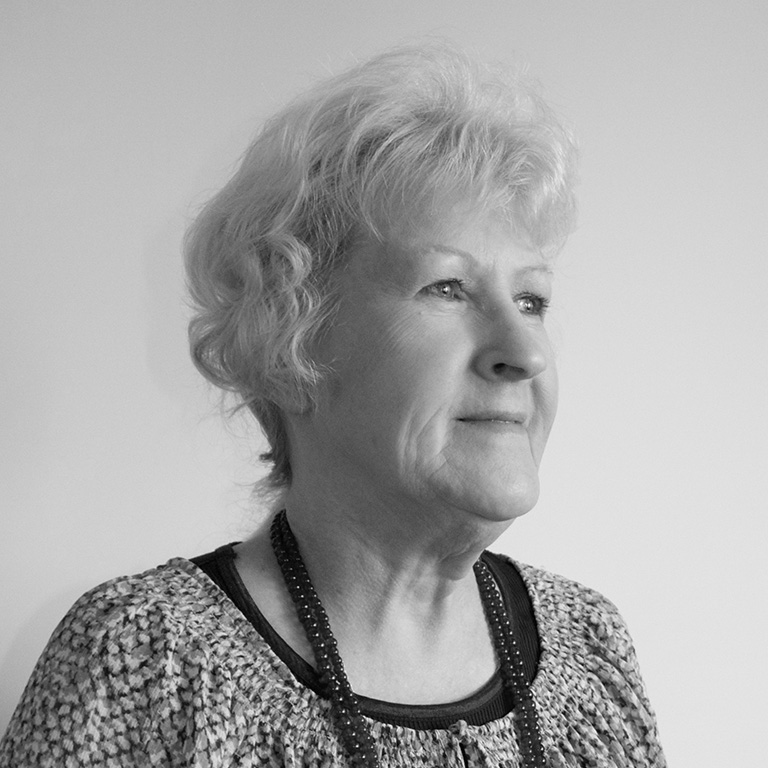 On June 16, 2021, PBS lost one of its most beloved staff members, Human Resources Coordinator Lana Fish.