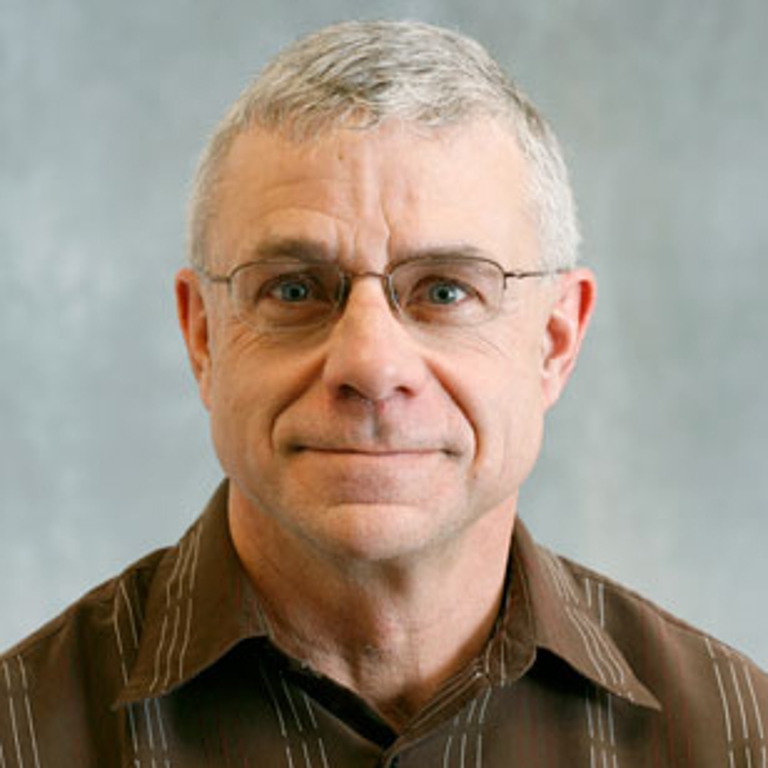 Peter Finn
Professor, Psychological and Brain Sciences
Education
Ph.D., McGill University, 1988
B.A., Concordia University, 1983
Areas of Study
Clinical Science
Biology, Behavior, and Neuroscience
Neural Science
Research Topics
Cognitive and motivational processes in substance abuse
Working memory and self-regulation
Disinhibitory processes in personality
Representative Publications
2007 - Fein, G., Di Sclafani, V., Finn, P.R, Scheiner, D.L. Sub-diagnostic psychiatric comorbidity in alcoholics. Drug and Alcohol Dependence 87, 139-145.
2006 – Fein, G., Landman, B., Tran H., McGillivray, S., Finn, P.R., Barakos J., Moon K. Brain atrophy in long-term abstinent alcoholics who demonstrate impairment on a similuated gambling task. Neuroimage, 32, 1465-1471.
2005 – Finn, P.R., Rickert, M., Bobova L, Wehner, E., Fargo, S. Alcohol expectancies, conduct disorder, and early-onset alcoholism: Negative expectancies are associated with less drinking in non-impulsive versus impulsive subjects. Addiction, 100, 953-962.
2004 - Finn, P.R., Hall, J. Cognitive ability and risk for alcoholism: short-term memory capacity moderates personality-risk for alcohol abuse. Journal of Abnormal Psychology. 113, 569-581.
2004 - Fein, G, Klein, L, Finn, P.R. Impairment on a Simulated Gambling Task in Long-Term Abstinent Alcoholics. Alcoholism: Clinical and Experimental Research, 28, 1487-1492.
2002 - Finn, P.R. Motivation, Working Memory, and Decision Making: A cognitive motivational theory of vulnerability to alcoholism. Behavioral and Cognitive Neuroscience Reviews, 1, 181-203.